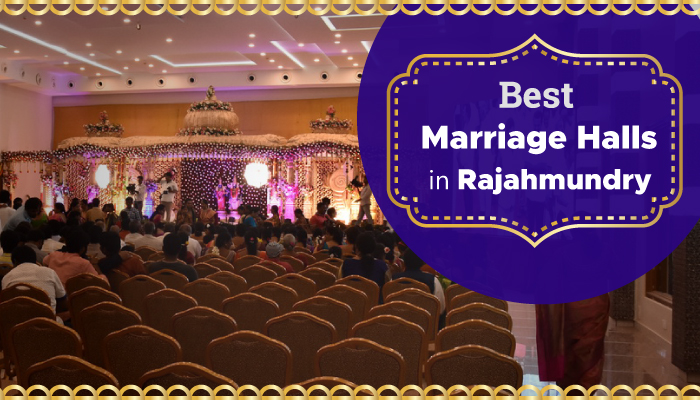 Best Marriage Function Halls in Rajahmundry
At GSN, we believe that regardless of how good the facilities are, it is the service that has a lasting impression. As GSN Convention Center, it is a well-established hall that is a one-stop center for the best function halls in Rajahmundry, to host all of your events like - weddings, conferences, and events in Rajahmundry.
Designed with perfection, it is an independent venue with an award-winning architectural style, located near Rajahmundry, and is well-equipped with state-of-art facilities in Rajahmundry.
These appealing and purpose-built, cutting edge venues can be used to host corporate events, B2B/B2C events, seminars, conferences, concerts, weddings, family get-togethers, and many more that cater to local, national, and worldwide audiences.
The scale and flexibility of the venue offer the opportunity to design, plan and conduct theme-based events that will impress the audience and give rise to the event. Coupled with a skilled and exceptional technical, catering, and support team, GSN Convention Center aims to earn the standing as one of the most enticing function halls in Rajahmundry.
We offer a wide range of services to choose from, while you host extravagant events with us. Be it corporate events or weddings we also have everything covered.
There is a lot of space for ease of convenience for all guests and adequate storage space for luggage, equipment, and gift boxes.
Since the venue is exceptionally large and well planned, there is adequate parking space available for ease of entry and exit.
There is hardly anything that restricts you at the GSN Convention Center from making your corporate events, wedding, conferences, show, or entertainment program a grand success. It is also known as the marriage function halls in Rajahmundry available for you to do it in style.